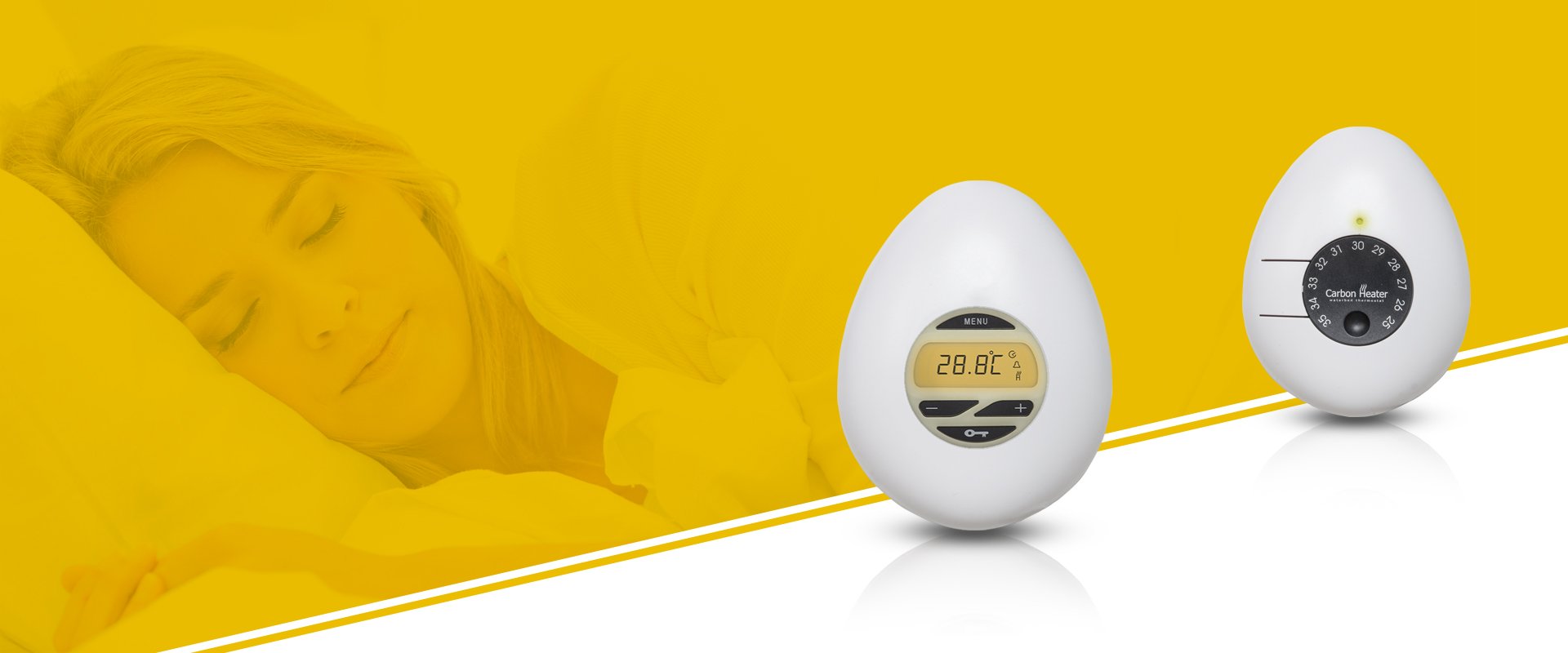 ---
---
What type of waterbed do you want to heat?
---
---
Carbon Heater® Premium Partner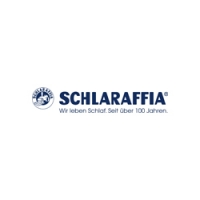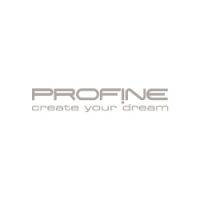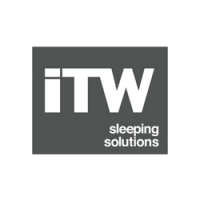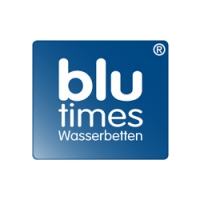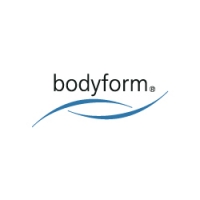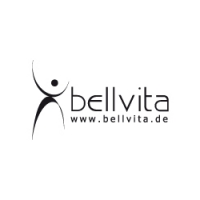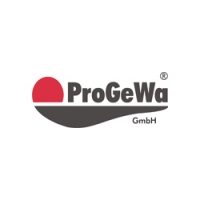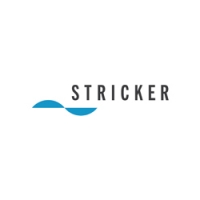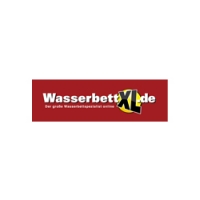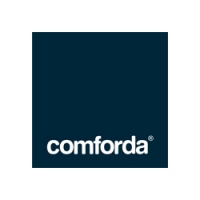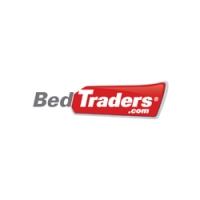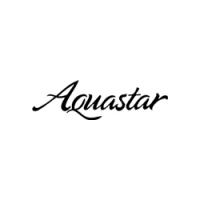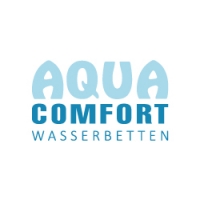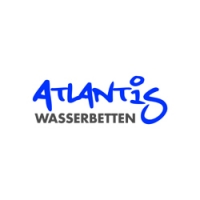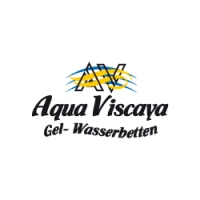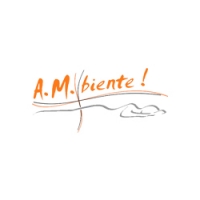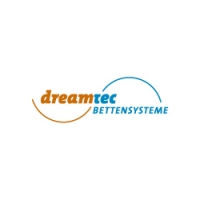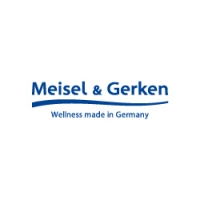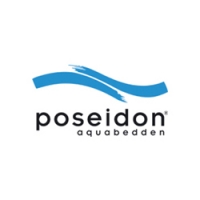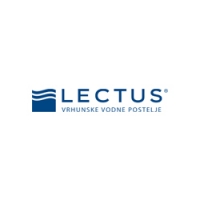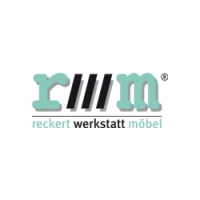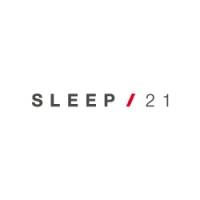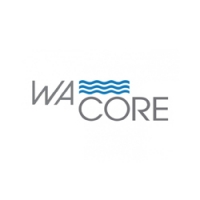 ---
1968 - 2018 | The waterbed turns 50
The waterbed originated with the Persians around 3000 years ago. In its present form, however, it was not developed until 1968 by Charles Hall and has since conquered the bedrooms of all continents.
Hardly any other sleeping system has always adapted to the times and shaped the culture of healthy sleep as much as the waterbed. From the initial scene object in the 70s to the trendsetter in the 80s and 90s: the waterbed has always polarised and yet has always remained true to its core statement - water gives weightless sleep. Even today, the waterbed still conveys the flair of the time it was invented, and combines design, quality and function with today's demands for restful and healthy sleep. Night after night.
We cordially invite you to the 50th anniversary under the motto "Sleeping is a waste of time" with campaigns, information and a competition.
Happy birthday, lovely waterbed!
Waterbeds require heating
Water beds are a great sleep system - they carry us weightlessly into the realm of dreams. Water responds to every pressure in seconds. It gives way where there is more pressure (e.g. pelvic area) and at the same time effectively supports cavities (e.g. waist). A waterbed offers full support from head to toe to every single nook and crook of your body - no matter the sleeping position and every time you change your position. Also, water cannot compress. This means that the sagging common in conventional mattresses is completely ruled out in waterbeds.
Waterbeds are a great commodity!
But what would they be like without heating?
Only a waterbed heater can transform the theoretical advantages of a waterbed into practical advantages!
The temperature of a waterbed heater can be set individually. The guiding value is 27 °C. This temperature corresponds to our skin surface temperature, which is just as constant as the temperature inside our body (37 °C). The heated waterbed thus supplies us exactly with the temperature we need. Shivering oneself warm in bed (often with women) is as much a thing of the past as excessive perspiration (usually with men). The individual temperature setting allows you to adapt the temperature to your personal feel-good level by adjusting it up or down. Women usually like it a little bit warmer, men normally prefer it a bit cooler.
---
---
All Carbon Heaters® for your water bed at a glance
---
A waterbed heater supplies the waterbed with comfortable warmth in winter and refreshing coolness in summer. Your waterbed will always offer you the perfect temperature and provide you with your personal feel-good factor.
The fact that the waterbed heater is connected to the mains sometimes makes people worry about
safety
electrosmog
power cunsumption
In this respect, we can assure you: Carbon Heater® waterbed heaters are absolutely safe in every respect and their power consumption is relatively small.
Safety
Any household offers a number of instances in which there is a smooth interaction of water and electricity without anybody giving it a second thought. Your washing machine, coffee machine or dishwasher - all are well-known examples of the smooth interaction of water and electricity. A waterbed heater is no different. The heater is placed on the deck under the security foil of the waterbed. Contact between the heater, that is, the heating element and the water is therefore impossible. Besides, all our heaters are multi-fused, insulated, waterproof according to IP 67 and and bear the VDE-GS safety label. With our heater your waterbed is absolutely safe.
Electrosmog
Pioneers from the waterbed industry still remember the first heaters - some could not be regulated, and nobody necessarily thought about things like shielding technology and energy efficiency at the time. It was also around the time the first video cameras appeared on the market. But what cameras! Clumsy to handle, of enormous weight and more often than not, of questionable quality. And today? A small, high-quality and easy-to-use Full HD camera fits into anyone's pocket. Technology has advanced in leaps and bounds.
The technology of waterbed heating has undergone a similar development. Thanks to full-surface heating technology and counter-rotating silver electrodes as well as sophisticated shielding, Carbon Heaters® feature electromagnetic values that are about 100,000 times under the limit and that can barely be measured. And even this barely measurable value can still be completely switched off with the help of digital IQ thermostats.
Power consumption
Although the waterbed heater is permanently connected to the mains supply, it only consumes electricity every once in a while (during the heating phase) for a short period of time in order to keep the water constantly at the set temperature. After reaching the set temperature, the thermostat switches off again. An average consumption of about 1.32 kWh per day must be expected. That's roughly the price for your daily breakfast egg. An affordable luxury - as far as one can speak of luxury here.
Perfect sleeping conditions, unique sleeping comfort, restful nights, extended deep sleep phases, more energy during the day:
BETTER QUALITY OF LIFE