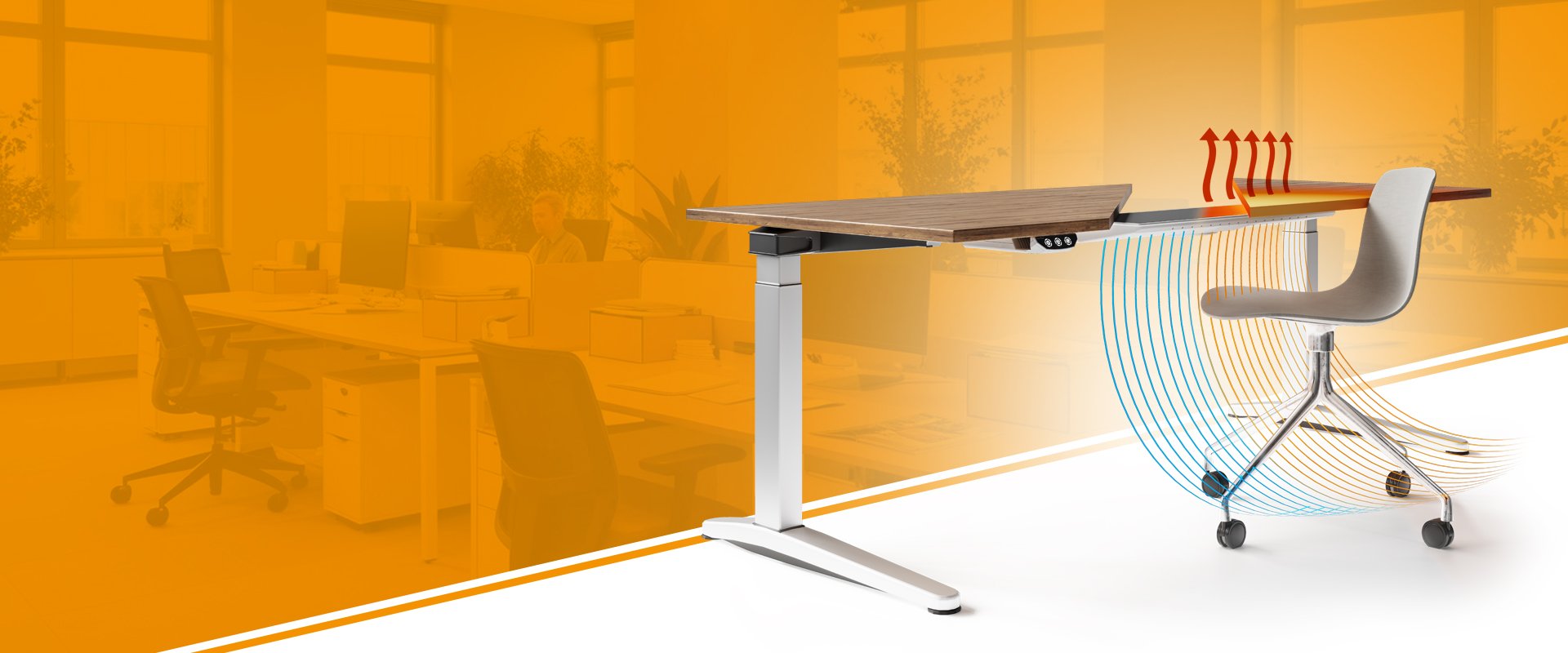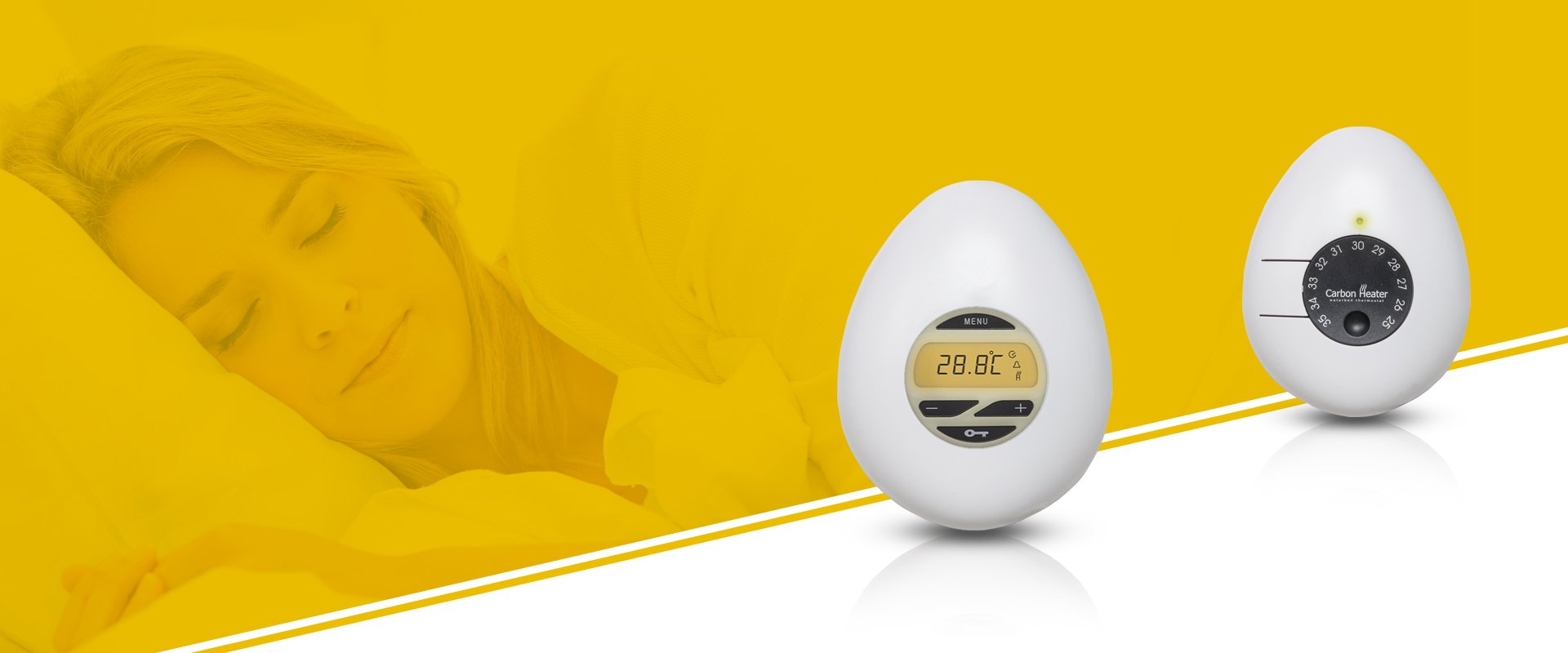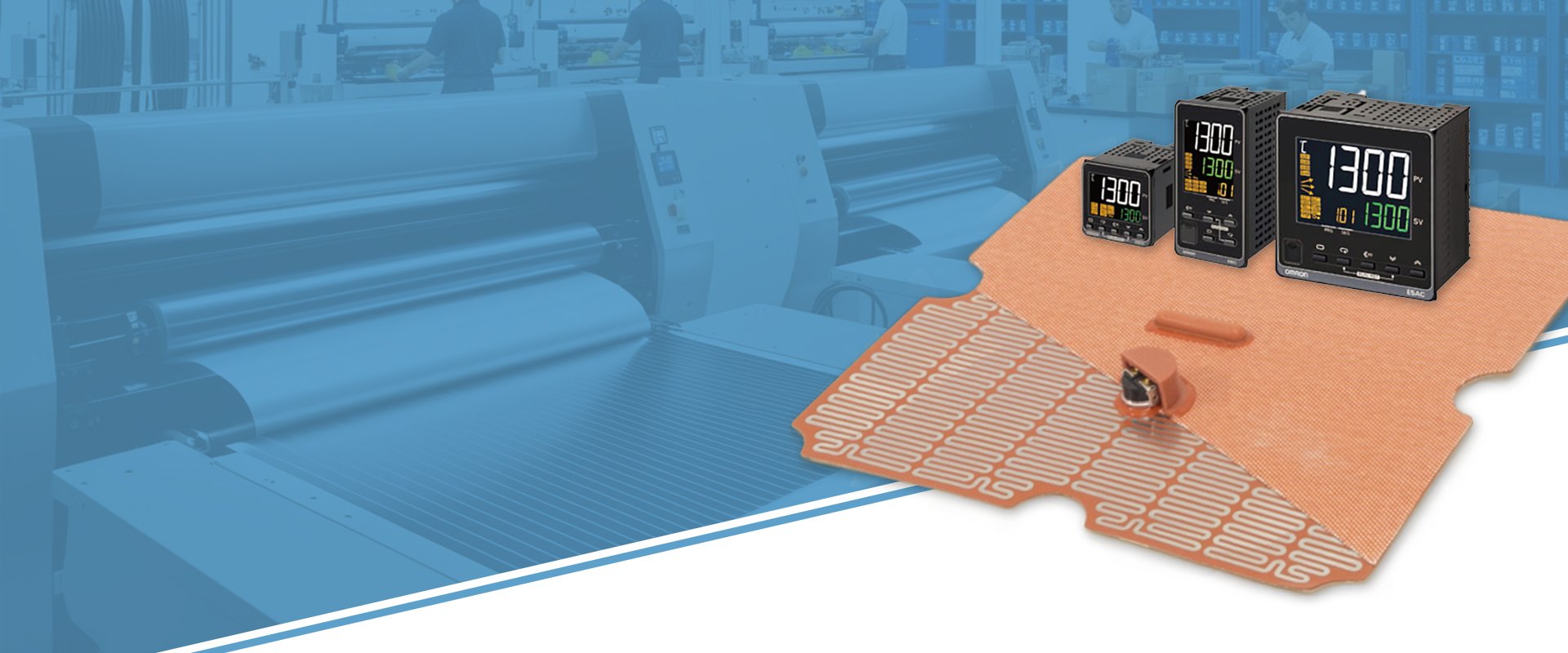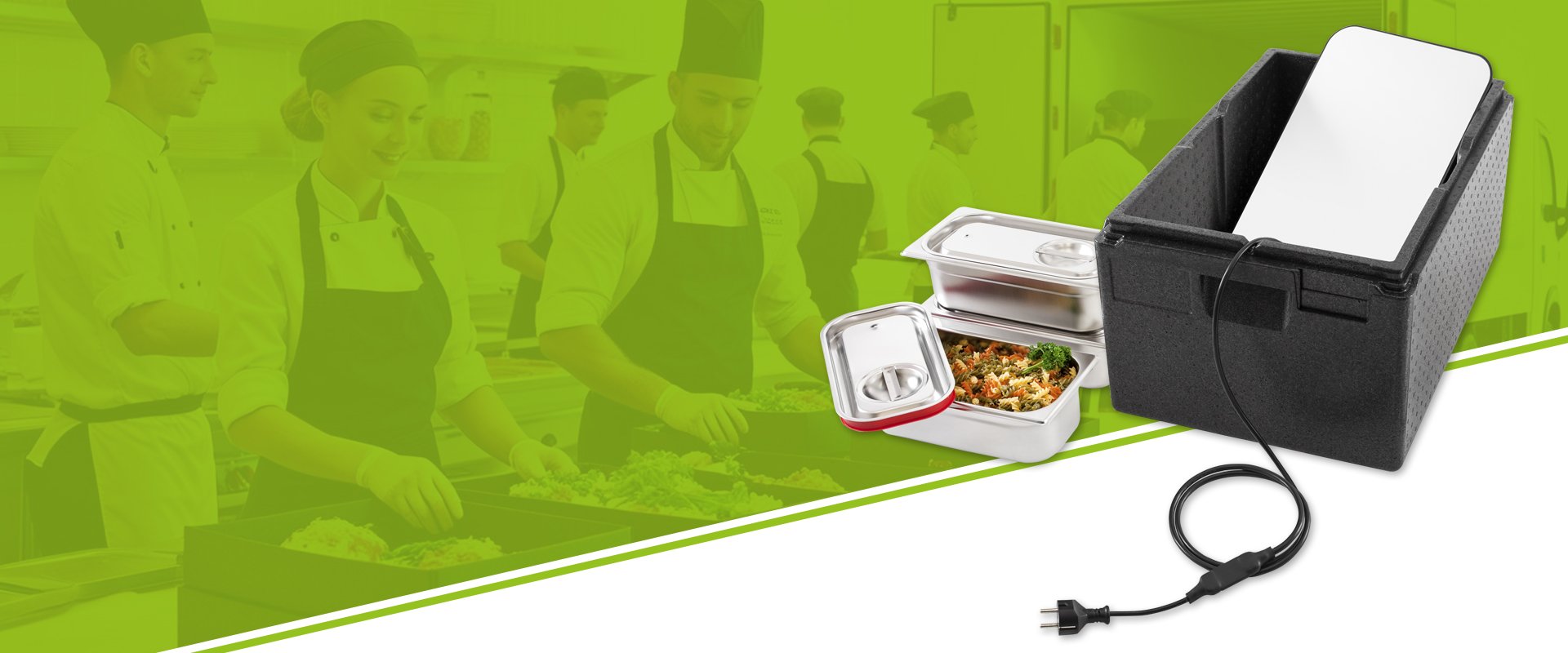 ---
---
Carbon Heater® product range
---
---
Carbon Heater® Premium Partner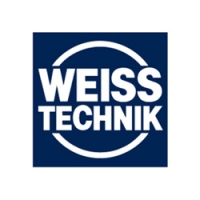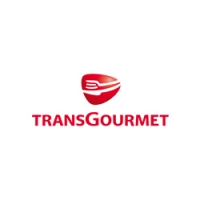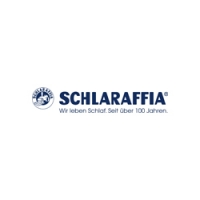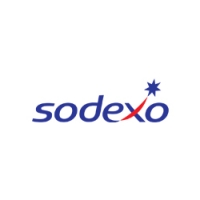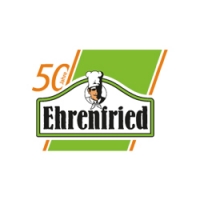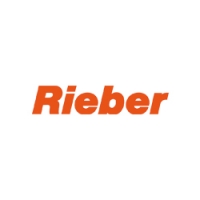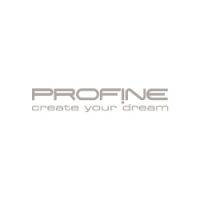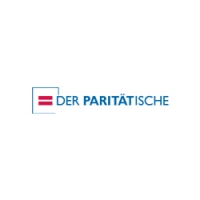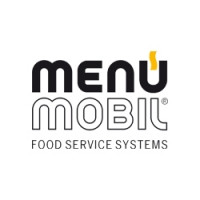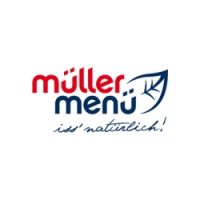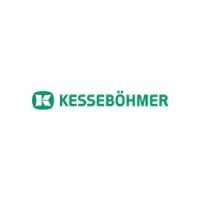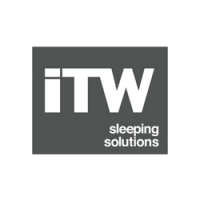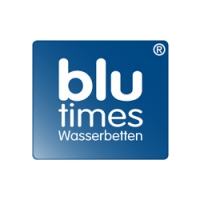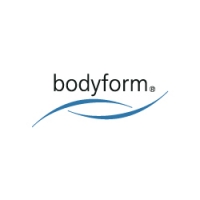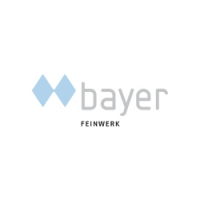 ---
Carbon Heater® for industrial applications
Heating is required in a number of industrial applications, such as, for instance: seat heating and exhaust heating in the automotive industry, hot plates in kitchens, underfloor or mirror heating in the building sector, operating tables in the medical engineering sector - heating is also needed in machines and equipment for patisserie and confectionery, simulation systems or climatic chambers.
We supply our clients with suitable surface heating elements, foil heaters or silicone heaters for a wide range of applications and in a variety of sizes, designs and performance levels. What's more: we also offer our clients complex system solutions - this includes design and development as well as cable assemblies, temperature controls and the assembly of components.
Carbon Heater® for waterbeds
bed with the perfect temperature is not only cosy: it also contributes to a deeper and better night's sleep. Warmth promotes relaxation and well-being, and these in turn promote your health - and all this happens while you're asleep.
Waterbeds can be found in a wide variety of designs. There are hard-sided or soft-sided systems in single or dual design, lightweight water mattresses with a tube or longitudinal multi-chamber system, and they can also be found in exotic shapes, such as round or octagonal. Regardless of the manufacturer or brand, our Carbon Heater® line has the perfect solution for each of these systems, offering an optimal price-performance ratio as well as sophisticated quality and personalised service.
Carbon Heater® for communal catering services
When meals are delivered, they are often unappetizing because by the time they arrive at their destination they are either lukewarm or cold. Whether it's for meals on wheels, a party service, daycare or school meals or canteen food - the HotPad Thermobox heating system is a reliable way to keep food warm - automatically and at a constant temperature. It's available for GN and menu thermoboxes in a range of capacities and power supplies so that you can always rely on a perfect result: hot food in compliance with HACCP regulations.